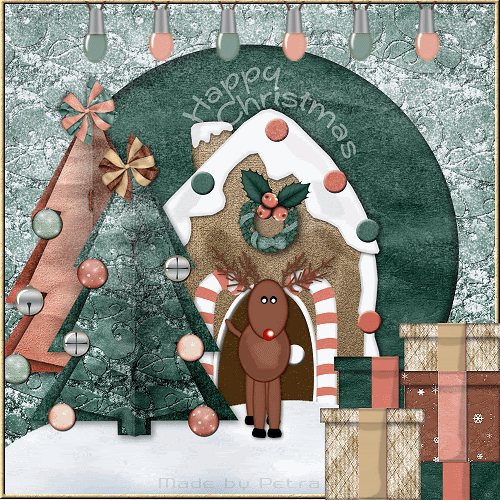 This wonderful tag was made by my dear friend Petra.
She used my 'father christmas' kit, if you like it you can buy it at my stores.
Thanks so much hunnie!
Designer scrap livin large
&
Scrapping whispers

Digital arts café Blogtrain.

The holiday traditions kit contains:
8 papers
3 bows
4 light bulbs
6 christmas balls
2 candles
1 candy cane
2 christmas flowers
1 bracket frame
2 giftboxes
1 iceskate
1 tinsel
1 christmastree
1 christmas wreath
The papers in this kit are 12x12 inches and in 1000x1000 pixels, everything is 300 dpi perfect for printing.
This kit is saved in .png format so it can be opened in any program.
Clipart is from
http://www.digiscrapkits.com/
**NOT ALL ITEMS SHOWN IN PREVIEW**
Remember to leave some love on the blog please!!
You can get the large version here.
And the taggers version here.
As you can see this is a part of a Blog train, you can get the rest of the freebies but they won't be up until the 1st december. You can see what other blog participate here at Digital Arts.