If you like my templates i can tell you that in this grabbag is a fantastic template by me.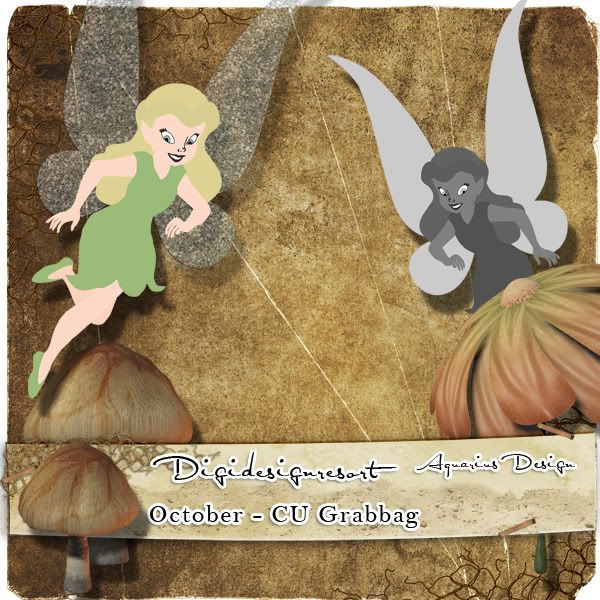 The fantastic part is that it is still on sale!!
We olso started early this year with a great Christmas Grabbag.
Merry Christmas! It´s a little early to say that but it´s not too early for designers to start creating some beautiful christmas products.
11 Designers from Digidesignresort teamed up to make this huuuuuuuuuge and unique Grabbag for you with 11 Commercial Use Christmas related products!
Enjoy!
This gorgeous Christmas CU style is temporarely a CU freebie, so be quick to get it!


This add-on for the "End of Summer" kit is also a freebie at the challenge forum.
Use It All Mini
--------------------------------------------------------------------------------
Be sure to read the rules for the Mixed Challenges
HERE
.
Here is the way this challenge works: we provide you with a little mini kit of papers and elements for you to make a layout. You must use each and every item in the kit and nothing else. You may use the items more than once, but each piece has to be used in your layout. The number of photos used is up to you.
Be sure to post your layout in this gallery, and then come back here and post your layout to show us what you've done! Also be sure to post the your link to your layout in the October Challenge tracker thread so you'll get credit. In the monthly tracker thread, right next to your link, please type the name of the DDR designer whose kit you used (if you did). If you use Digidesign Resort products on each one of these 6 challenges, you can earn an extra 5%! (You earn the extra 5% only when you complete all 6 challenges using DDR products.)
To get your layout image to show up in the thread --
Upload your image to the gallery, when finished, hover your cursor over the image, right click and select copy image location. Come back here to post the message, click Go Advanced, and look at the bar across the top. There's a little rectangle icon with a mountain in it. Click on it and when the box pops up, just paste (control -V) the link you just got from the gallery. Click ok, and the image goes into your message! Then click Submit Reply.
Aquarius Designs has provided us with this lovely little mini kit. It's actually an add-on that matches her kit, End of Summer available in the shop here. And she has placed a special surprise for you inside the zip! Click on the image of the mini kit to download it. Click on the kit image to see it in the shop.