CU Christmas Grabbox Revealed!
This grabbag has been made by 6 designers of the Nuthouse-scraps, Acorn Designs, Aquarius Design, ManuScraps, Red ivy designs, Wilma4ever and Zesty Digi Designs.
It has been filled with templates, real elements and brushes. All elements can be openend in every program that supports PNG files.
Everything is 300 DPI and suitable for large and tagger sizes.
Get this amazing Christmas Grabbag for just $ 5.00
This grabbag is revealed at Strictly Revealed, you can visit the site HERE to see what is in this Grabbag! And at the bottom of the post over there, you will find a freebie made with this grabbox!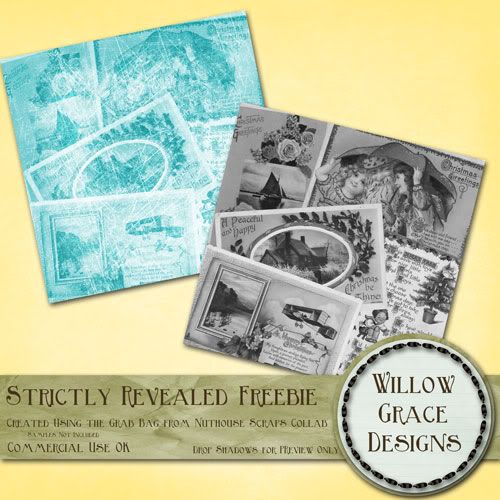 We hope to see you at http://www.nuthouse-scraps.com/shop/ and while you're there, take a look at our Christmas products HERE!