The Calm and Collected kit is garanteed going to calm you down and scrap a lot.
It has 14 soft toned watercolored papers in shades of soft green, blue and yellow.
Contains a complete alpha set and loads of fun elements to give you hours of scrapping pleasure.
14 papers, 1 complete alpha set, 8 bows in 4 styles, 6 ribbons in 2 styles, 2 ruffles with little flowers on them, 3 different strings, 1 soapbubble, 4 different real butterflies, 3 different swirl embelishments, 6 word tags, with the words: calm, chill, enjoy, peace, relax, smooth, 9 real flowers, daisy, strawberry flower, lavender, rhodendendron, 5 real leafs, all different, 1 frame from leaves and ribbons, 1 frame from paper, 1 real picture frame
Kit is 12 x 12 inches (olso available in taggersize). This kit is saved in .png format, except for the papers which are JPEG, so it can be opened in any program.
Kit is also saved at 300 DPI which makes it perfect for printing!
**NOT ALL ITEMS SHOWN IN PREVIEW**
Look at what the wonderful CT's already have made with the Calm & Collected digital scrapping kit:

This stunning layout has been made by the wonderful and talented Carena of Carena Designs, check out her blog
here
This gorgeous layout is made by Lilypuce:
These 2 stunning layouts are made by STmac:
This layout has been made by Aquarius:
These wonderfull tags and layouts are created with the Oriental kit:
Rhonda made this beautifull tag: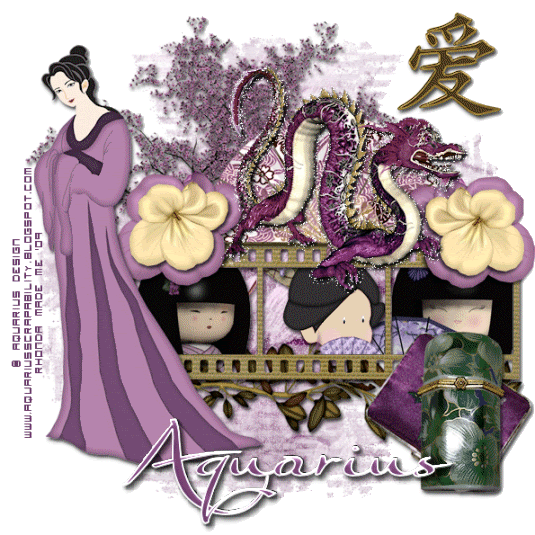 These 2 were made by the wonderfull JStockert: